You entered the most comprehensive
Tennis Grand Slam Online Database
the www.db4tennis.com
which provides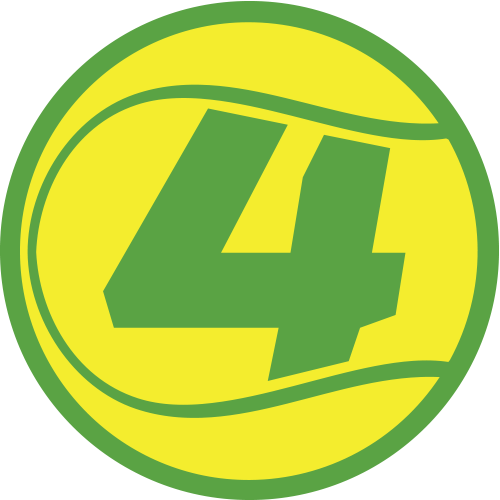 D

raw sheets from 1877 to present

B

iographies & statistics (Amateur & Open era)

4

major (Grand Slam) tournaments info

T

otal 143 years, 496 Grand Slam, more than 11700 players

E

very game, set, match since 1877

N

ever known players, facts, figures

N

ew era in the sports coverage

I

llustrious careers on and off the court

S

pecial records of the tennis history.
After 8 years of persistent research in (written electronic, online) archives and in genealogy databases, reviewing, biographies, verifying draw sheets, scores and records, our team compiled this gigantic and most authentic Grand Slam Database for Tennis.
DB4TENNIS.com contains more than 11700 players from 119 countries whose names appeared at least once on the draw sheets of any Grand Slam tournaments.
DB4TENNIS.com was created to revolutionize the entire Grand Slam coverage and open a new era in our beloved sport by acquainting the next generations with many forgotten players' lives and careers.
"DB4TENNIS.com where history is being written"